Hello, I am Barbara Tramonti Personal trainer & Massage Therapist. I live in Casentino in the province of Arezzo.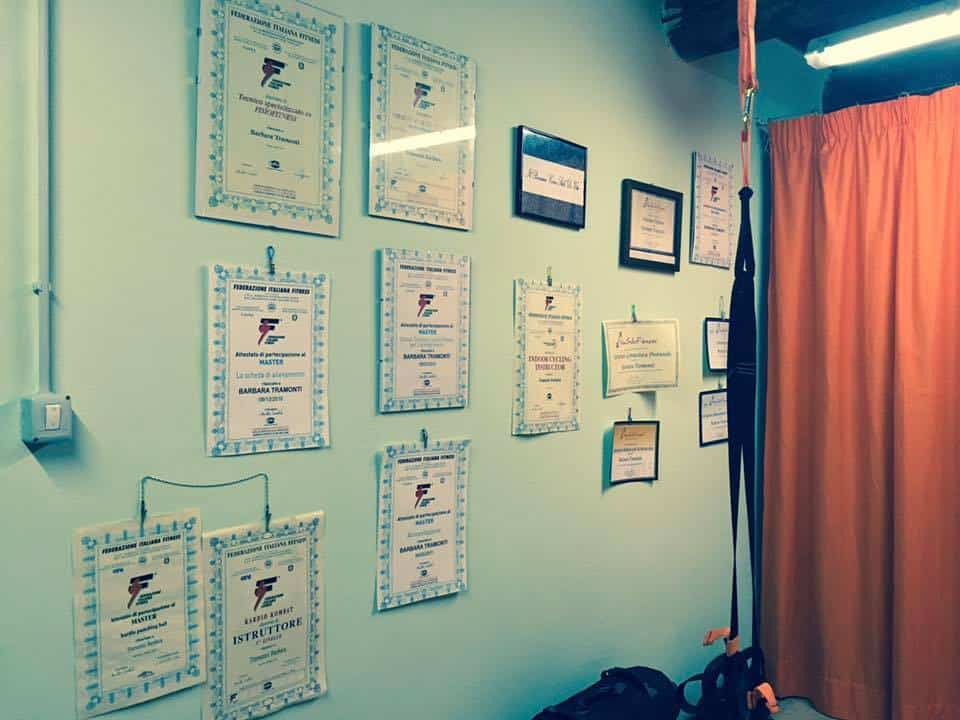 I started my training in 2001 as a personal defense instructor. Over the year I expanding my skills in a very wide way. Finally I opening my own studio as a personal trainer, masseuse.
My passion for your well-being has made me expand in the world of massages where, as a massage therapist. I can focus all my professionalism in favor of the psycho-physical well-being of the person. As a result I decided to offer my service also at the accommodations. Thereby collaborating with exceptional people in the field of health, food, meditation, fitness and rehabilitation. Of course this makes me a proud professional. But above all a person that is fully satisfied in bringing well-being to everyone who trusts me.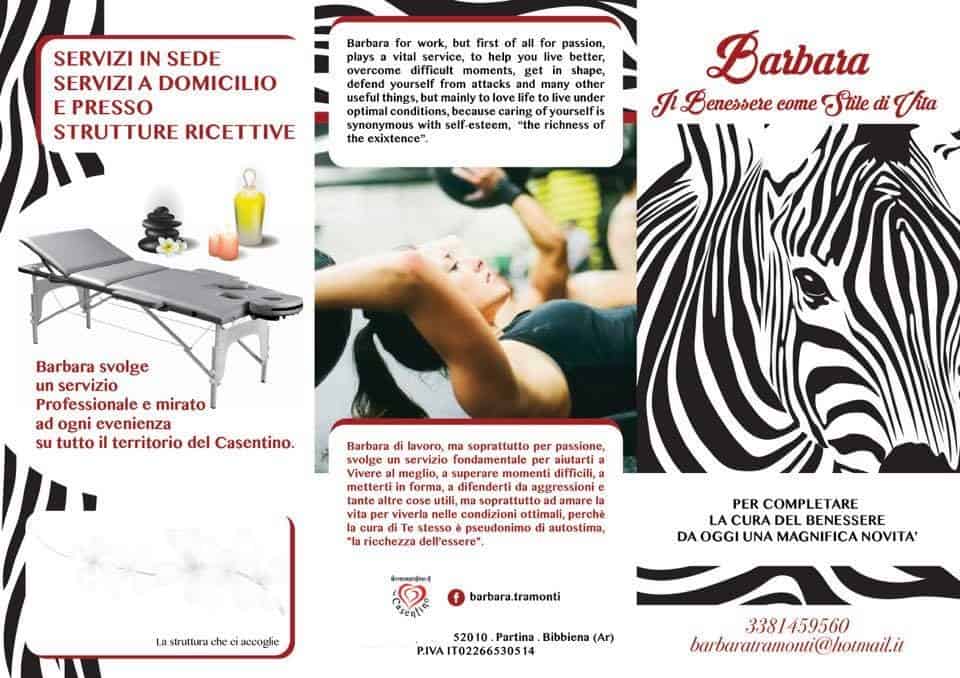 My credo is that "I'm happy once you're okay."