I work with quality agriturismi like
As a quality agriturismo you want to provide the best amenities. While you take care of all the facilities you also want to offer extra services to your guests. Services that will help your guest become fully rested and rejuvenated. Of course you only want to provide these services with the same quality as your own. Barbara provides high quality and very well qualified services to Agriturismi.
Massage
Besides the sports and medical massages provided directly to client, Barbara also provides relaxation massages to guests of your Agriturismo. Provide you customers with the best massage services available. Allow you customers to find the relaxation that they seek. Massages are performed with all natural organic sweet almond oil with the addition of organic essential oils.
Among the massages you can offer to your customers:
Swedish massage
Sports massage
Lymphatic drainage massage
Relaxing massage
and others for more information
Fitness & Yoga
What better way to provide your guests the ability to fully recover than to allow them to undertake either groups or personal fitness or yoga lessons. It is a well know fact that the best relaxation of the mind is achieved by the right activity of the body. Yoga not only improves the posture and general fitness of your clients, it also improves the mental state.
Combining the serenity of a holiday with the practice of yoga, allows your guest to slow down the pace of hectic everyday life . To fully enjoy your vacation. Not only that, you will give your guests a wonderful experience that they will surely bring with them on the return of their everyday life, forever.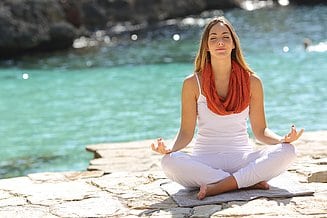 Another service that a quality facility like yours cannot miss is a personal trainer lesson. Barbara, who is qualified in multiple specializations, will accompany your guest in a personal single or group lesson, be it fitness, yoga, Pilates, functional training or whatever. In a special atmosphere of fun, harmony and … why not .. physical fatigue that will give a feeling of absolute well-being.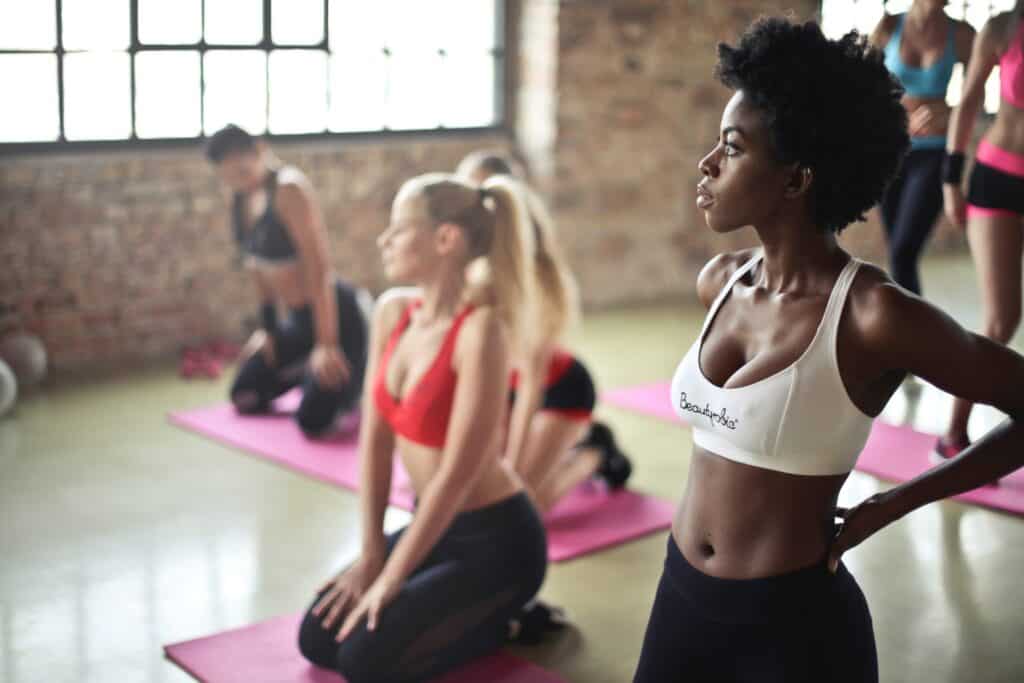 Offer my services. Offer the best. You are the best