As a personal trainer I am the professional who will help you achieve your goals, following a targeted, personalized path,. All of this built around your needs whether they are competitive or personal. I will constantly follow and support you to help you achieve tangible results.
We will start your "wellness path" only after a careful physical evaluation and medical history. Next is the search together for realistically achievable objectives among those desired. Only then is the activity program created. This will aim at the achievement of the individual objectives agreed. The program includes a number of different aspects. From physical activities to a correct diet. All aimed to reach "well-being as a lifestyle", as good physical fitness is also necessary for good mental form. This is our "essential" concept.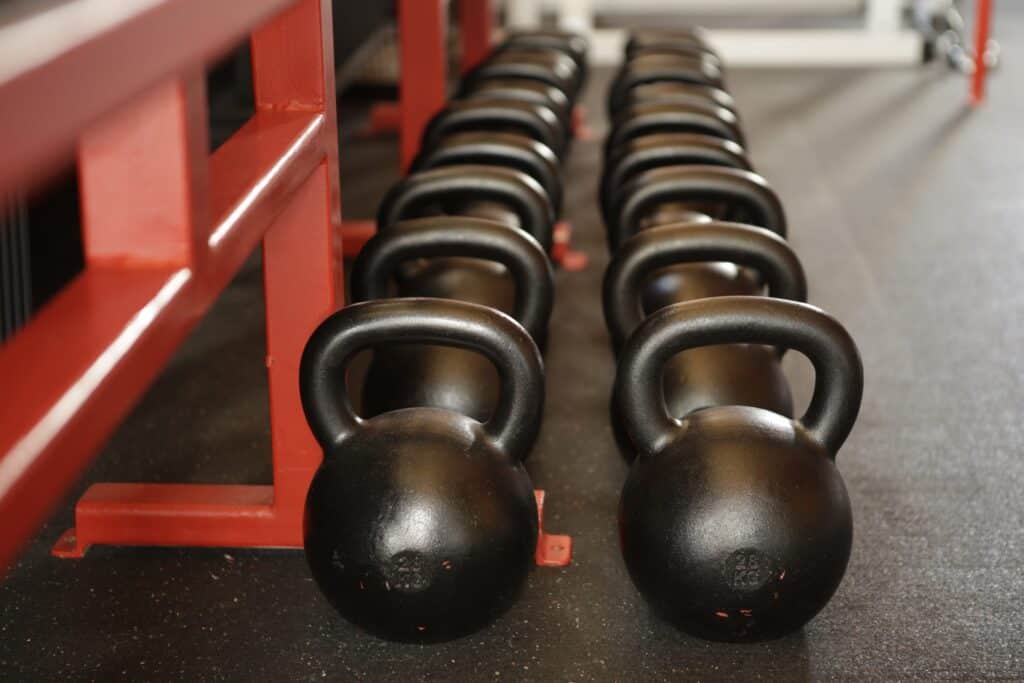 A personalized service, privacy, quality of physical activity, adequate nutrition, optimization of your time lead to achievement of year goals. Together they form the optimal solution to improve the quality of life. Further it will lead to an increase in the immune defenses, the ability to concentrate, reduce stress, the quality of sleep. Your commitment, constancy and willpower need the right space and guidance to be able to give maximum fruit.
Specific workout for the Elderly
In addition to general physical activity (muscle building, weight loss, endurance, fitness, etc.) I offer a training program for the elderly or postural rehabilitation (if necessary also post trauma or post surgery).
The primary objective is to improve circulation, strengthen and preserve joints and prevent cardiovascular diseases. With advancing age these factors should not be overlooked. The program includes a series of light, simple but extremely functional movements useful to improve the physical state and to alleviate any degenerative diseases. If you wish, the service is done in the privacy of your home, all you need is comfortable clothing.
A specialization of which I am particularly proud is the therapy service for people with Parkinson's disease. I start with a study of the patient, progression of the disease, and any personal symptoms. From there I can draw up a specific program of simple exercises. These help balancing the walk, any movement control. This which will help the person slow down, prevent and alleviate the disease. Patience, ability to interact, passion and empathy will be my weapons.
and from here my Mission is born
Help yourself to live better, overcome your limits, get ready for your body, your health.
"Consciousness is possible only through change; the change
is possible only through movement. "

(Aldous Huxley)